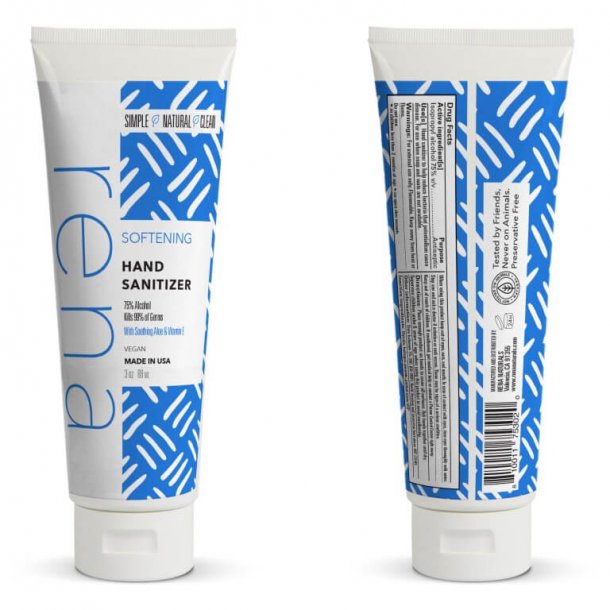 In the wake of this global pandemic we're facing, companies with the capability to manufacture hand cleansing and other personal hygiene products are in a unique position to help. Unfortunately, many have capitalized on the opportunity, price gouging on sanitizers and soaps. We'd like to take a different approach, and make these essential items as accessible and affordable to as many people as possible.
NO DEALERS PLEASE - NO RESALE INQUIRIES PLEASE - LIMIT 20 PER CUSTOMER PER SIZE
Key Ingredients: Isopropyl Alcohol (75%), Aloe Vera, Vitamin E.  FDA APPROVED
This IS NOT a Maison Berger Product, We are selling during this time so our customers have access to quality sanitizer delivered to their home.