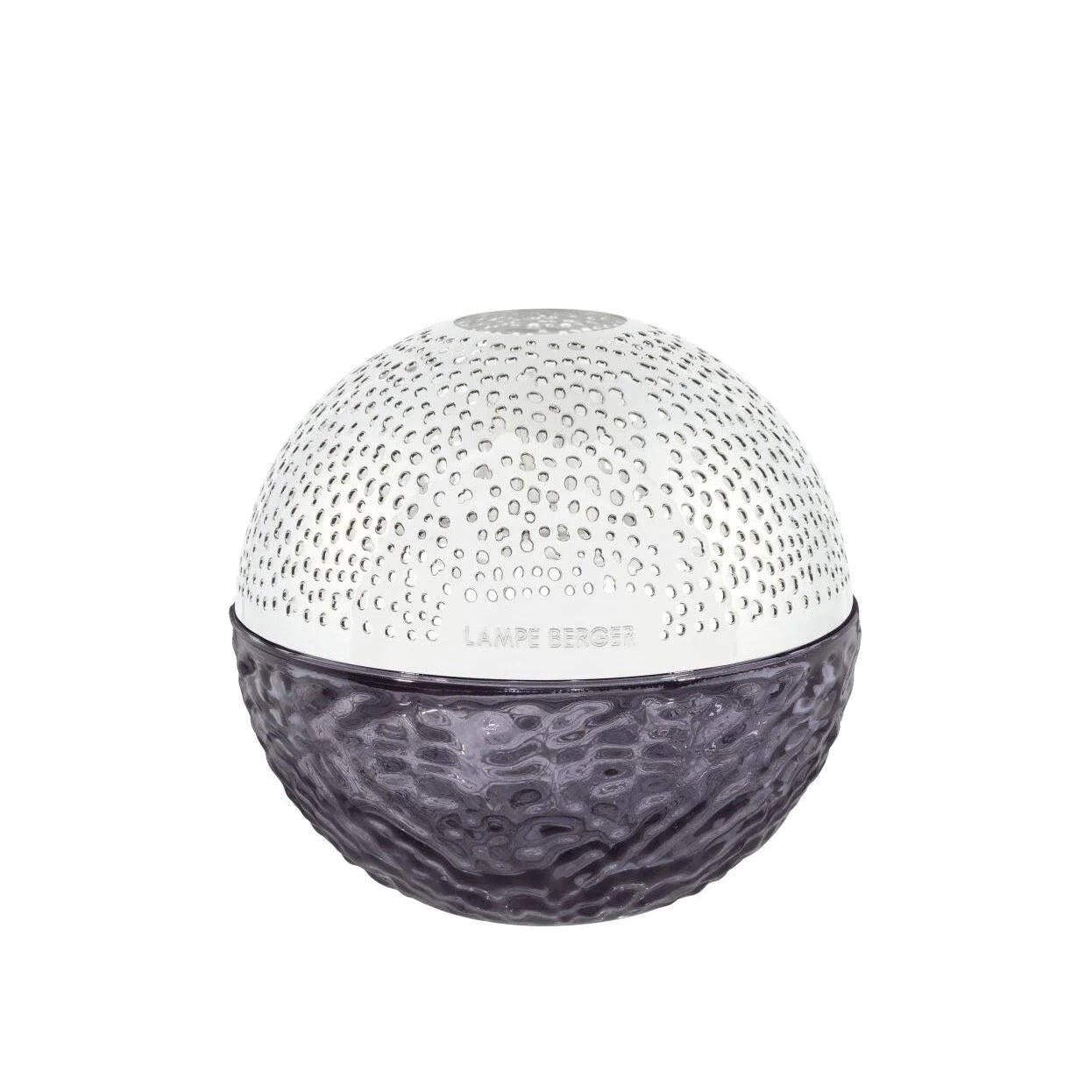 GRAVITY Grey Lampe By Maison Berger
For those inspired by the beauty of the night sky! The allure of this celestial fragrance lamp is out of this world.
A LUNAR DESIGN THAT WORKS & LOOKS GREAT.
The Gravity Lamp design is perfect for us: interesting modern design that fits in most environments, excellent execution, and reasonable pricing. Fits perfectly in our electric modern design home. We are set for wonderful experience.
The Lampe Berger has a unique and patented diffusion system that helps eradicate undesirable odors and bacteria while also diffusing your favorite fragrance. Purify your air the French way.
Lamp sold in a gift set with accessories: wick-burner, round silver diffuser cap, stopper, funnel
HOME FRAGRANCE IS DYE FREE
Because you deserve the best, we strongly advise you to use your Lampe Berger only with Maison Berger Paris fragrances.
Capacity: 448 ml (15 oz)
Material: Lacquered Glass
Dimensions (HxWxL): 12.5 x 13 x13 cm (4.9 x 5.1 x 5.1 in)
Reference No: 4796
Made in France