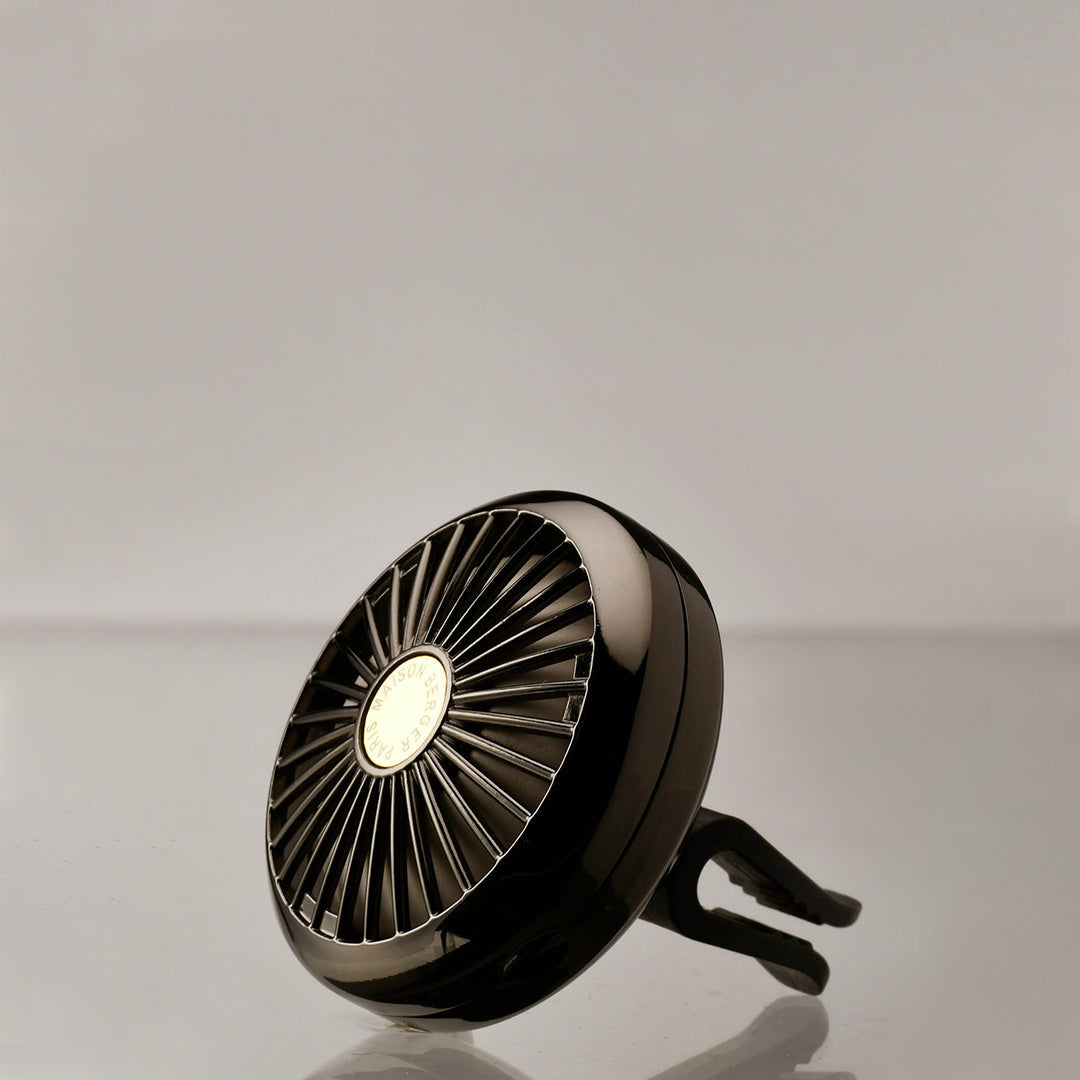 CAR DIFFUSER KIT - ANTI-ODOR PETS
Freshen stale car air with the Maison Berger car diffuser collection. The starter kit includes a metallic car diffuser with a plastic clip to help affix onto an air vent plus a scented ceramic tablet. Diffusion time is 4 weeks. Rechargeable with ceramic refills, sold separately.
The Anti-Odor collection is formulated with patented molecules to combat specific, persistent smells. The Pets car diffuser subtly releases a fresh and floral fragrance of bergamot, lily-of-the-valley and sandalwood and neutralizes bad smells left by your pet.