ALPHA Imperial Blue Lampe Set By Maison Berger - SALE
Maison Berger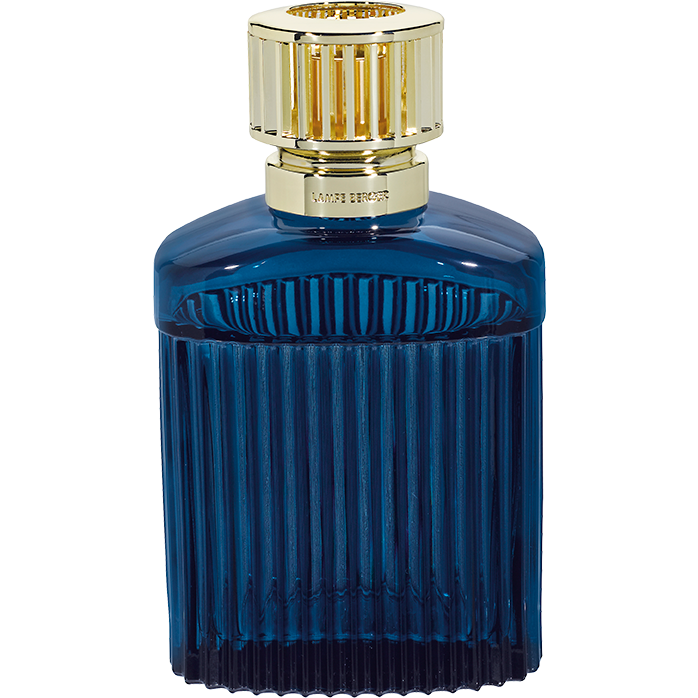 Give your décor a chic, distinctive ambiance with this lamp's luxurious and enigmatic woody aroma.
This luxurious Alpha Imperial Blue Lamp design by Rozenn Mainguené is a showstopper. Vertical lines form a pattern inspired by the emblematic fluted columns of ancient Greek architecture. Experience the heavenly paring of an antiquity-inspired lamp and a captivating fragrance.
The Lampe Berger has a unique and patented diffusion system that helps eradicate undesirable odors and bacteria while also diffusing your favorite fragrance. Purify your air the French way.
Lamp sold in a gift set with accessories: wick-burner, Alpha gold diffuser cap, stopper, funnel 
 Because you deserve the best, we strongly advise you to use your Lampe Berger only with Maison Berger Paris fragrances.
Dimensions (HxWxL)
17 x 9.5 x 5.5 cm (6.7 x 3.7 x 2.2 in)